Planet Cents is a culture of accountability, excellence, and

self-discipline. We are also an inclusive culture which embraces diversity of all kinds as a strength. In keeping
with this, we wholeheartedly welcome diverse candidates.
And, of course, you ought to be hell bent on achieving our mission!
We expect all with whom we conduct business, including employees, to share this belief, and the behaviors associated with it.
This seasoned, collaborative, "servant leader" who is available now, must have: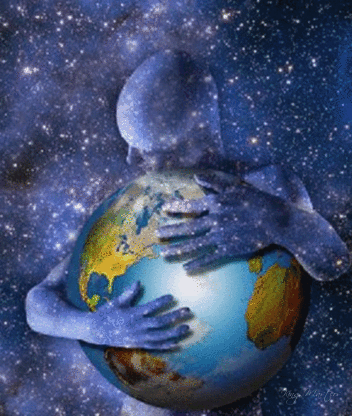 ● the utmost integrity - non-negotiable

● unwavering love for our planet and mission
● knowledge of and strong concern about climate change​
● an MBA, Master's, (or Bachelor's with lots of proven e-commerce success)
● a minimum of 15 years of experience, (more preferred)
● proven success in a startup(s) - from inception
● experience scaling an international company (or large division of an international company)
● eCommerce expertise and experience
● substantial managerial expertise and experience

● knowledge of and experience in procurement

and with supply chains (preferred)
● strong negotiation skills
● exceptional financial expertise and experience
● strong business planning, development,
and execution expertise and experience
● experience in the environment
and retail, fields helpful
● acceptance of diversity, compassion,
EI & EQ, and a commitment to lifelong learning
● comfortable working with a strong, independent woman as equals
Full- or part-time advisor a possible option.
Ability to work on EQUITY UNTIL FUNDED
Message Leslie Sheridan on LinkedIn, with the word "CEO" at the top of your message,

where you saw this post, and attach your CV. Please do not send paragraphs!
"Choose only one master - nature."
/